3 tags
Artist of my Summer: Charli XCX
After a rather explosive and prolific 2012, Charlotte Aitchison, better known as Charli XCX is finally dropping a proper LP this spring. True Romance will feature four of her best known hits, "You're The One," "Nuclear Seasons," "You (Ha Ha Ha)," and "So Far Away" along with eight new tracks. Here's why you should be paying attention: Her catchy, massive goth-pop tunes have been named some of...
3 tags
Morrissey's plan to end war: homosexuals
It looks like Moz is at it again. In an interview with Rookie, the singer blamed heterosexuals for bringing about war in the world. War, I thought, was the most negative aspect of male heterosexuality. If more men were homosexual, there would be no wars, because homosexual men would never kill other men, whereas heterosexual men love killing other men… wars and armies and nuclear weapons are...
1 tag
3 tags
3 tags
LGBT Rights in Florida
Just recently, I was going through some of my old files on my computer and came across a feature I wrote in April 2010. It detailed the life of a lesbian couple and their struggle to gain custody of several children that one of the partners had in a previous relationship. The story was heartbreaking to write about and detailed how convoluted the Florida adoption law was at the time. While it is...
1 tag
NPR: Moammar Gadhafi Ruled Libya With An Iron Fist →
40 years is a long time for oppression.  npr: Moammar Gadhafi ruled Libya with an iron fist for more than four decades. He was an unpredictable, often brutal leader with a grand vision of himself. In the end, he squandered his country's wealth and lost the support of his people. During his 42 years of rule, Gadhafi reinvented his image many…
2 tags
1 tag
3 tags
1967 CBS Documentary "The Homosexuals"
Here's a detailed documentary of homosexuality as it was understood in the 1960's. It's very interesting to see what has and hasn't changed since then. It's certainly worth an hour of your time. (Courtesy of Unicorn Booty)
2 tags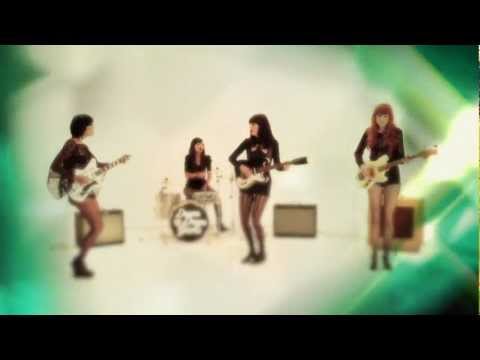 2 tags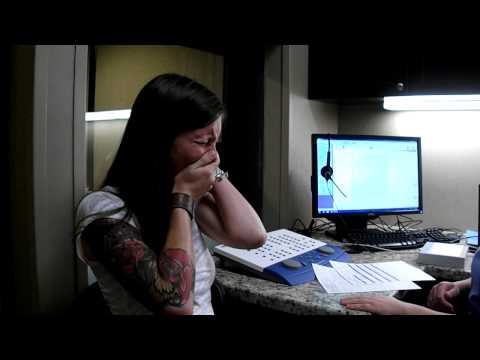 3 tags
Frank and Louie, the Two-Faced Monster Cat
A two-faced cat? I'm there. You've got to love the growling 10 seconds in and throughout the interview. Doesn't that woman kind of remind you of Sarah Palin if she were a cat lady? I hate to admit it, but waking up to that cat near my face would scare the crap out of me. It seems like something out of Pet Cemetery! Granted, I get scared of running water, but that's a...
2 tags
Pentagon Gives Chaplains OK on Same-Sex Weddings →
Pentagon Gives Chaplains OK on Same-Sex Weddings What an interesting turn of events. Read the memo from the Secretary of Defense here. I'm thoroughly impressed they are taking a no-nonsense approach to this issue, because anything less would seem like the military was limping into equality. 
4 tags
Watch
The New Robyn: Or, Why I'm Obsessed With Nicola Roberts It's not very often that I'm impressed by pop music, but the last couple of years have brought about Lykke Li, Roisin Murphy, Robyn (a re-birth, if you will) and Marina and the Diamonds, to name a few. All of these artists have brought an emotional sphere to their sugar-coated edges, which has translated into, dare I...